2017 dawns bright with 'Synergy' for Victoria's Female Keelboat Sailors
by Rosie Colahan
The New 2017 Year has dawned 'bright with opportunity' for female keelboat sailors in Victoria. 'Synergy' has been created between the Australian Women's Keelboat Regatta (AWKR) joining forces with the Women & Girls in Sailing (WGIS) Committee, home of the Port Phillip Women's Championship and Passage Series and Brighton Lady Skippers Series (BLISS) and Women in Sailing Challenge (WISC) to provide a comprehensive Women's Keelboat Training and racing program.
This collaboration aims to deliver a female focussed, full training program to increase skills, confidence and opportunities for all female sailors and could-be sailors to participate across a wide range of activities and learning experiences. With a mix of shore-based theory, on-water coaching sessions and multiple racing options from short course sprints to longer distance passage racing, there is plenty to choose from to consolidate skills and build the team.
'Synergy' comes at a time when there is a wave of change on the world oceans. The outstanding performance of Team SCA's all-female crew in the 2014-15 Volvo Round the World Race, winning an offshore leg and placing third in the In-Port Race Series, has stimulated the organising authority to announce Race changes rules to attract world's best female sailors for the 2017-18 event. 'The Volvo Ocean Race is making a major rule change to give world-class female sailors a much clearer pathway to compete at the highest level of offshore sailing in the 2017-18 edition.' 'Ian Walker, Volvo Ocean Race 2014-15 winning skipper and Olympic silver medallist, commented: 'If female (offshore) sailors ever want to compete at the same level as the best in the world then they need to train and race with the best.' (Jono Turner)
The 'Synergy' strategy aims to embrace the opportunities for our own female sailors to learn with the best on the waters of Port Phillip, increasing inclusion and participation across the sport whilst progressing racing excellence and building stronger crews.
To mark the occasion, the Australian Women's Keelboat Regatta Committee will head up the 'Synergy' combined launch with PPWCS, BLiSS and WISC with a social event and the first of the AWKR Lecture Series. Kate Lathouras, Australian Sailing's Event Communications officer and crew member of Australia's world winning team in the recent Busan Cup Women's International Match Race will lead off with 'Building a Team for Success'. Come and join us Friday 10 February @ 6.30pm, Royal Melbourne Yacht Squadron, bring your crew, friends, boat owners and mentors and start building your team for the winning edge.
'Synergy' will also be present at the upcoming Festival of Sails at Royal Geelong Yacht Club (RGYC). The Deakin Worldly Helmswoman Trophy will be run for its second year within the Melbourne to Geelong Passage Race on Saturday 21 January and we look forward to seeing our girls on the helm. Ashore, AWKR and WGIS committees will have a stall promoting women's sailing and we invite sailors and boat owners to visit and register your interest in the Women's Training program and regattas to secure a place onboard. We also look forward to meeting boat owners keen to support the women sailors in their endeavours.
An old saying, 'The whole is greater than the sum of its parts' sums up the concept behind 'Synergy'. We are aiming to build a bigger better program for all female keelboat sailors to get onboard and live the dream.
Come and join us!
Further information –
Women & Girls in Sailing - www.womenandgirlsinsailing.com.au
Keelboat Racing
Women's Keelboat Training
Australian Women's Keelboat Regatta - www.awkr.com.au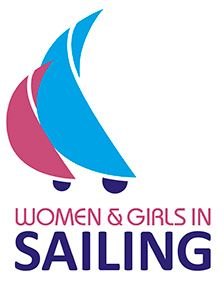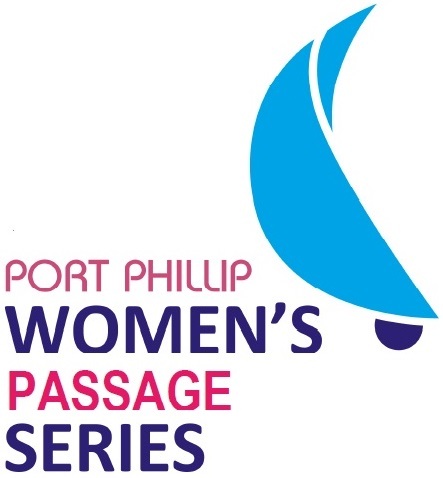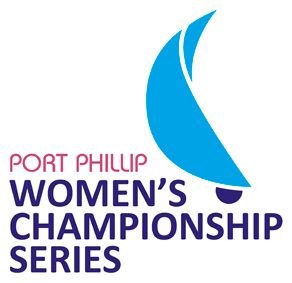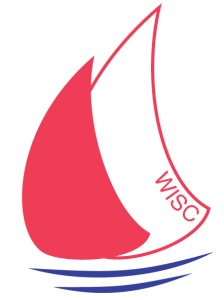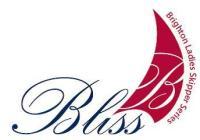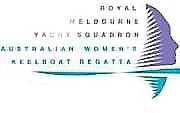 Last Modified on 14/01/2017 18:04