Queenscliff Ladies Discover Cruising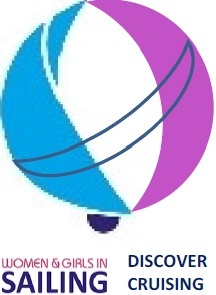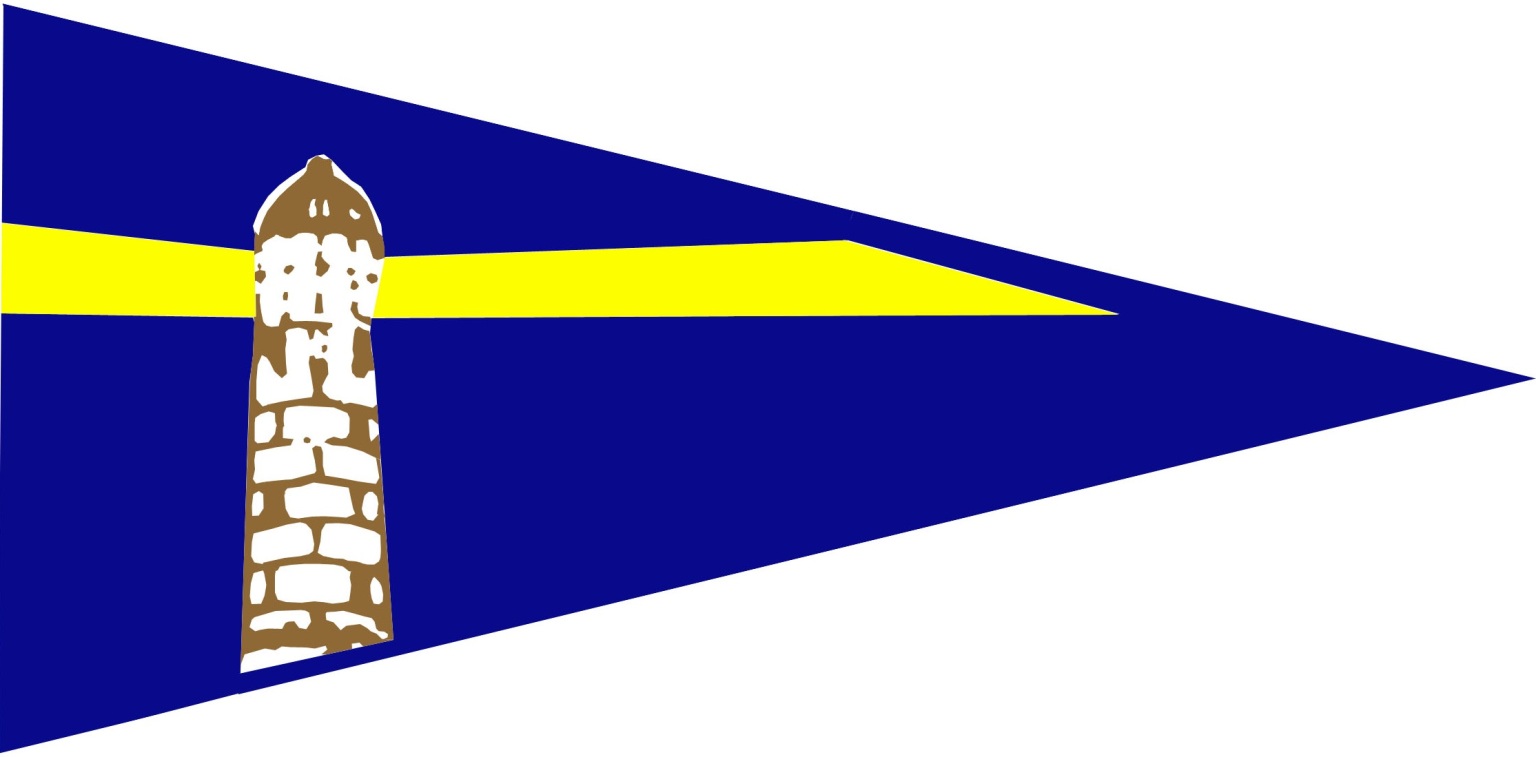 Yachting Victoria Women & Girls in Sailing Committee are thrilled to be launching their new 'Discover Cruising' initiative with their first event, the 'Queenscliff Ladies Discover Cruising' (QLDC) to be run over the weekend of 26-27 September 2015 in partnership with host club Queenscliff Cruising Yacht Club (QCYC). We invite everyone to come and celebrate with the 'sistership' from Port Phillip, Corio Bay and Westernport for a non-competitive, relaxing passage to Queenscliff. Your crew can be of any mix but we strongly encourage all female sailors and not-yet-sailors to step up and take on learning new roles or polishing previously gained skills over these leisurely passages.
It is a rare privilege to have the opportunity to visit QCYC which is hidden away on an island in the southwest corner of Port Phillip. Situated on land leased from the State Government of Victoria and administered by Parks Victoria, the area is environmentally sensitive and care must be taken at all times to preserve the habitat which is a true paradise.
We encourage you to register early as there is a limit of 40 boats on the QCYC wharf and there will be a draw for a special prize for early bird registrants. Come and join us for a not-to-be-missed event!

Event Dates
QLDC Information Evening
Friday 4 September@ 7pm at Royal Brighton Yacht Club
For those who have not previously visited QCYC, the following information is provided from the evening - QLDC Information Session
QLDC Weekend
Saturday 26 September – Sunday 27 September 2015.
Everyone is welcome to come and join the women and girls. Those under18yrs of age can attend if accompanied by a parent or nominated responsible adult.
The Destination – QCYC
40 boats berthing capacity on QCYC wharf. Draft limit is 2.3 metres.
Boat over 15metres LOA require prior permission from the QCYC Committee. For boats over 17metres or with deeper draft, berthing is available at Queenscliff Harbour Marina. Tender transport (lifejackets manadatory) can be provided to QCYC and return for participants.
Trailable boats and personal water-craft cannot be launched or stored at the club.
Boats must be able to accommodate all crews. Camping and pets are not allowed.
Notice of Event
Insurance - All Boats require current insurance to participate in this event and for berthing at QCYC or Queenscliff Harbour marina.
Registration and bookings
Boats - Berthing fee per boat - $40 visitors. $15 QCYC members who are boat owners.
Sailors - Crew registration - $25 per crew member.
Please indicate at time of registration if you are a crew looking for a berth or you are a boat owner with crew berths available or if your boat needs the support of a mentor or can provide mentorship.
Visitors arriving by car - Registration - $25 per person.
QCYC is required to comply with Dept of Defence(DoD) security requirements and register all visitors. Please indicate the name of the boat you are visiting at both event registration and the Security check in at Queenscliff.
Course Area
Home Club to QCYC on Saturday. Return from QCYC to home club on Sunday
Sailing format
Participants will depart their host club at a time to arrive at QCYC after slack water on Saturday midday.
Tides Port Phillip Heads – The Rip

Saturday 26 September 2015

Sunday 27 September 2015

Slack Time

MaximumTime

Rate

Slack Time

MaximumTime

Rate

1:25am

-4.4

2:43am

-4.3

5:36am

8:46am

+3.2

6:57am

10:04am

+3.4

12:21pm

2:41pm

-3.4

1:26pm

3:51pm

-3.8

6:08pm

9:13pm

+2.6

7:36pm

10:35pm

+3.2
Shipping and Commercial Boating Traffic
It is a requirement to keep clear of all shipping and commercial boating traffic at all times.
Please keep a lookout particularly when crossing channels or when approaching The Cut at Queenscliff where there is regular ferry traffic, Port Phillip sea pilot boats and commercial fishing and diving boats transitting.
Communication with the fleet
The VHF frequency for the event will be Channel 77. Also keep a listening watch on VHF 16 and 12. The yacht 'The Secretary' will be the Radio Relay vessel (RRV) and will conduct regular radio scheds.
Arrival at QCYC
Berthing
Call 'QCYC' Officer of the Day when approaching the QA mark for information about tidal flow in The Cut and directions re berthing. Once alongside another boat, it is courteous to reach the Wharf by stepping around the front of the mast.
Club Sign In
To comply with licensing regulations all visitors are required to sign the Visitors book on arrival at QCYC. The Club operates on a self-help basis and all members and visitors are expected to contribute to the daily cleaning of the Club
Club Facilities
QCYC is well equipped with commercial kitchen, outdoor BBQs and pizza oven. An upstairs bar is open for Sundowners. Excellent bathroom, toilet and laundry facilities are available. Whilst moored to the wharf discharging of boat toilets to the sea is prohibited.
Access to Swan Island precinct
Vehicular access to QCYC is across Commonwealth Department of Defence (DoD) land and only possible during daylight hours with gates closed overnight at set times.
Opening times for the Swan Island access
Saturday 0700hrs to 1900hrs Friday - Sunday 0700hrs to 1800hrs
Pedestrian traffic across the DoD bridge and causeway is not allowed. If you need access to the 'mainland', the Club has a dinghy and the oars can be left with the Guardhouse.
Free parking is available in clearly signposted areas adjacent to the QCYC clubhouse – please do not park elsewhere.
Waste
The Swan Island precinct is an ecologically sensitive area. Please dispose of all waste appropriately in the marked bins around the clubhouse.
Social Functions
Information Evening
Friday 4 September @7pm - Royal Brighton Yacht Club
Everyone is invited to attend an Information Evening prior to our visit to QCYC. We particularly encourage those who have not previously visited QCYC to attend. Drinks at bar prices. For those wishing to stay on, dinner will be available upstairs in the RBYC Members Bar but bookings are essential.

For boats/ crews that have not previously visited QCYC, we can provide access to mentors to support you during your passage.
QLDC Weekend
Welcome Drinks
Saturday 26 September 2015 at the time of opening of the QCYC bar. Drinks at bar prices. Listen for the hooter and watch for the yellow flag flying from the upstairs balcony!

Dinner
Self catering. Socialising and interaction between all boats, tables and clubs is highly recommended.
Award Presentations
Awards Presentations will be held after dinner with awards for -
Best Dressed Boat, Best Dressed Crew, Best Dressed Table

Closest ETA to Queenscliff Approach mark -

Participants to nominate their estimated arrival time at both the West Channel Pile and the Queenscliff Approach marks at the sign-on sked at 1000hrs on Saturday.
Sponsors
Thank you to our sponsors for the weekend for their generous support.
Sue Bumstead - Custom Yacht Covers
Mandy Jackson - Independent Consultant for Nutrimetics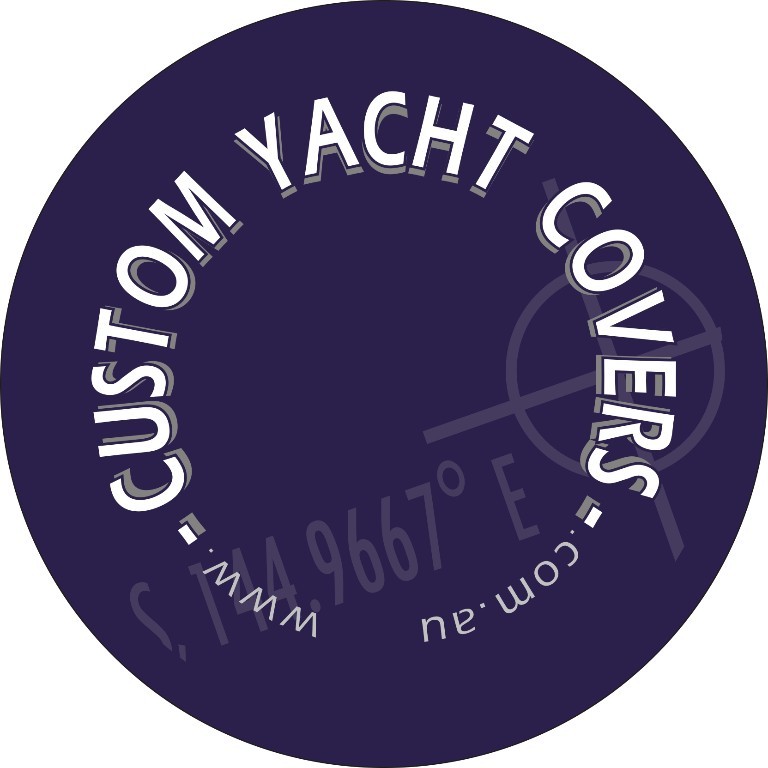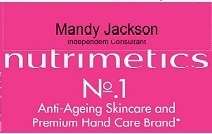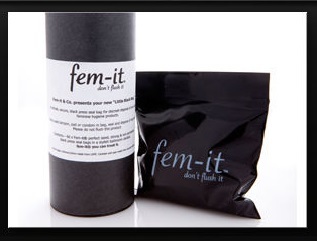 A very special thank you to our host club Queenscliff Cruising Yacht Club – we could not have done it without you!
Last Modified on 07/10/2015 17:16